PIANO INSPIRATIONS: MOVED BY THE ART OF PLAYING THE PIANO...
Pardon me as I make some edits and updates preparing for the fall semester!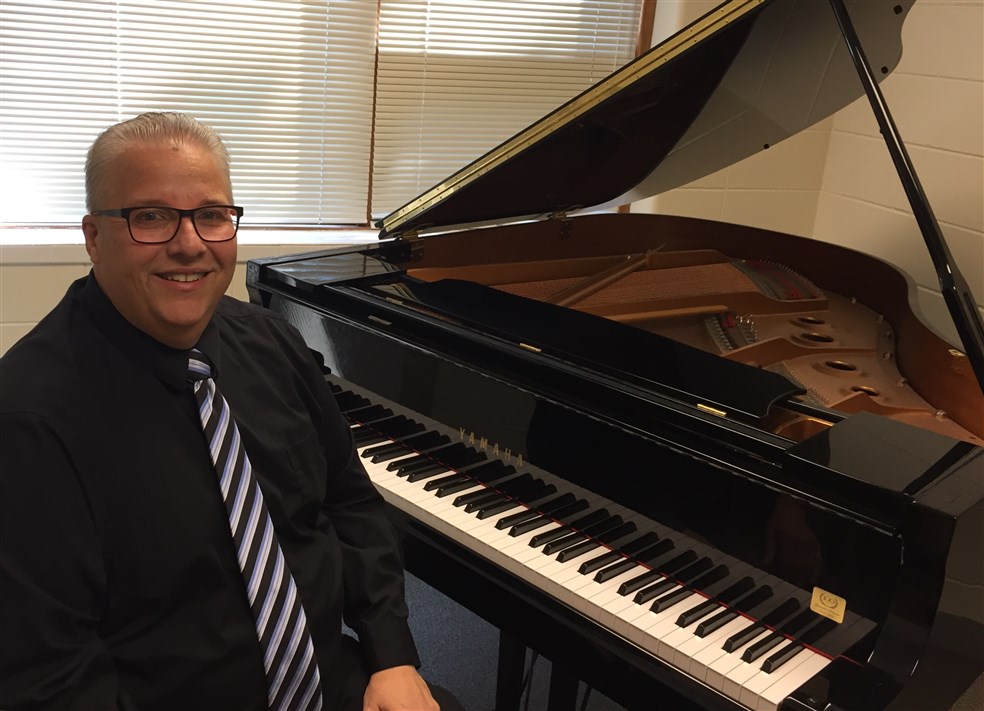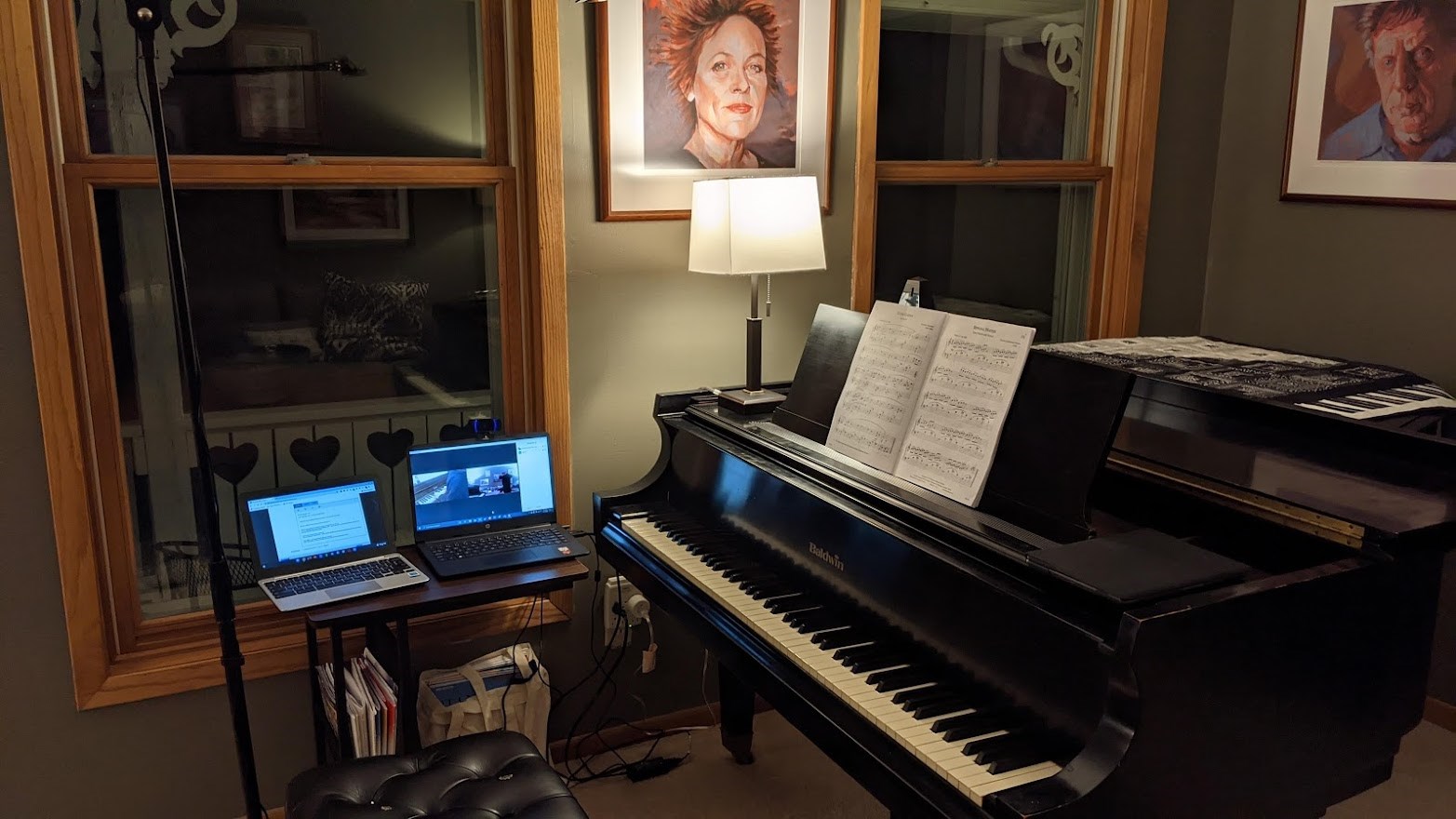 Welcome to FISCHERMUSIC.COM!
Follow the links above to learn about my music, opportunities for lessons, and more.
Contact me or look for me on social media.
DISCOGRAPHY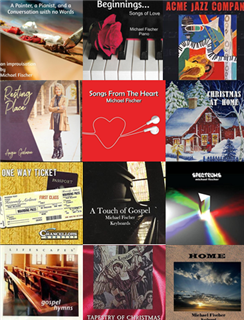 Recordings available on
Amazon, iTunes, and many others
Or contact for CD availability